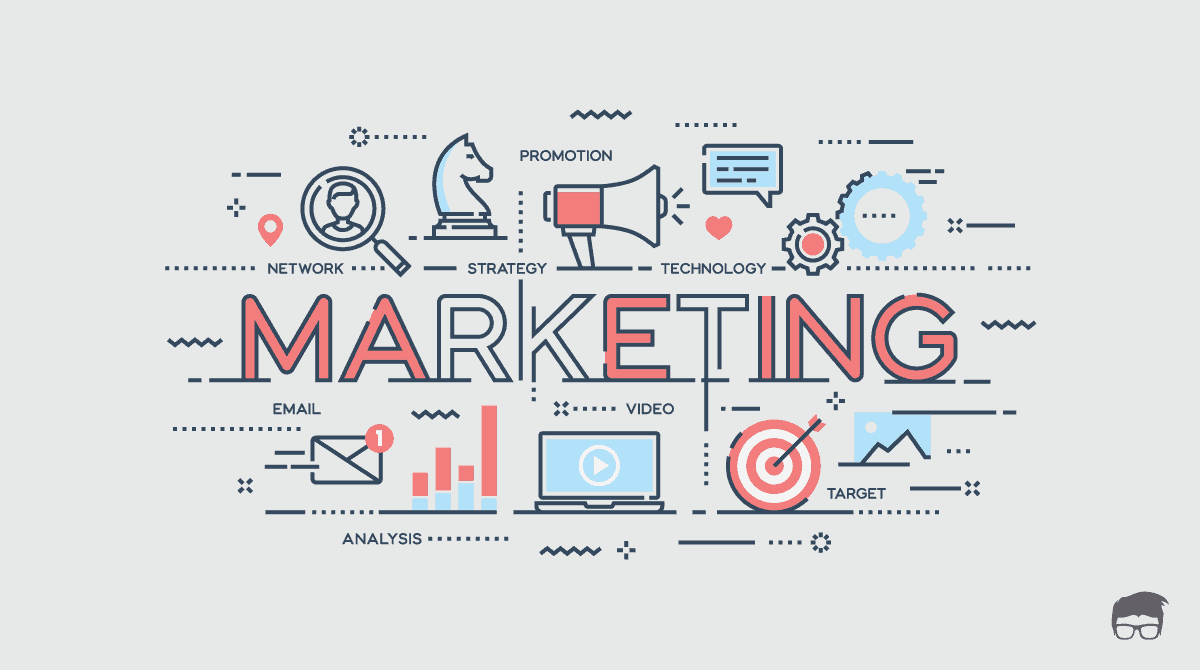 Marketing Consultants
Redback is a team of marketers, graphic designers, social media experts, public relations officers and journalists designed to develop and market the business. It possesses technical, creative and dynamic marketing team which is dedicated to achieve the objectives detailed in the business marketing strategy.
Redback helps to deploy brand imaging through both traditional and digital marketing channels. It focuses more on digital and specialised media marketing. It helps a business grow exponentially in the following ways :
Marketing Strategy : Developing result oriented marketing strategies and supporting in implementing of the same.
Growth Strategy : Recommending and helping to implement growth strategies to expand the business.
Branding Strategy : Formulating strategies for the business to build it into a powerful brand
Digital Marketing : Developing and executing digital marketing strategies to take the business online.
International Marketing : Advising the business on prospective and potential international markets.
Marketing Consulting: A Problem-Solving Method